<!!!! left table for sidebar>
<!!--------------- left column content goes here-------->


















jason.suto@
gmail.com



















<!! ----------------end of left column text------------->
<!!!! right table for main text>






| | | |
| --- | --- | --- |
| | Tuesday, April 16th, 2019 | |
Sad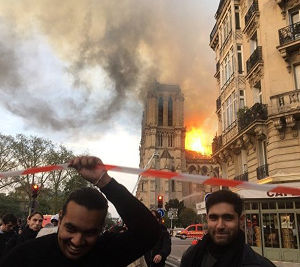 The famous Notre Dame Cathedral was destroyed by fire on Monday. Early reports say it was an accident caused by an ongoing restoration project. Construction of the historic landmark started in 1160, and it wasn't finished until around 1260. The church survived a bombing attempt in 2016. One of the terrorists caught was married to of one of the perpetrators of the Normandy Church Attack.

Coincidentally, the second largest church in Paris, the Sulpice, was the target of an arson attack one month ago. The restoration will cost several hundred million euros. In 2018 875 catholic churches in France were vandalized. President of the French Republic Emmanuel Macron is already discussing plans to build another, more modern church at the location:



| | | |
| --- | --- | --- |
| | Tuesday,June 5th, 2018 | |
Numbers
From Rotten Tomatoes:



Look at the disconnect. It's almost as if the people who write for the mainstream media don't represent the rest of the country. The new Death Wish isn't great, but at least the hero doesn't die from Skyping too hard.


| | | |
| --- | --- | --- |
| | Wednesday, Match 14th, 2018 | |
| | | |
| --- | --- | --- |
| | Monday, December 21st, 2005 | |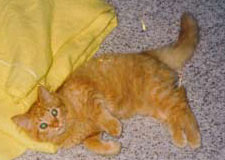 <!!!!---------------- end of main text----------------------------------------->

<!! end of cellpadding table>